In order to be successful, restaurants need to build customer loyalty. This means creating a loyal customer base that keeps coming back for more. There are a number of ways to do this, and it starts with providing excellent customer service. Other important factors include offering great food and drinks and developing a unique personality for your restaurant. By following these tips, you can create fiercely loyal customers to your establishment.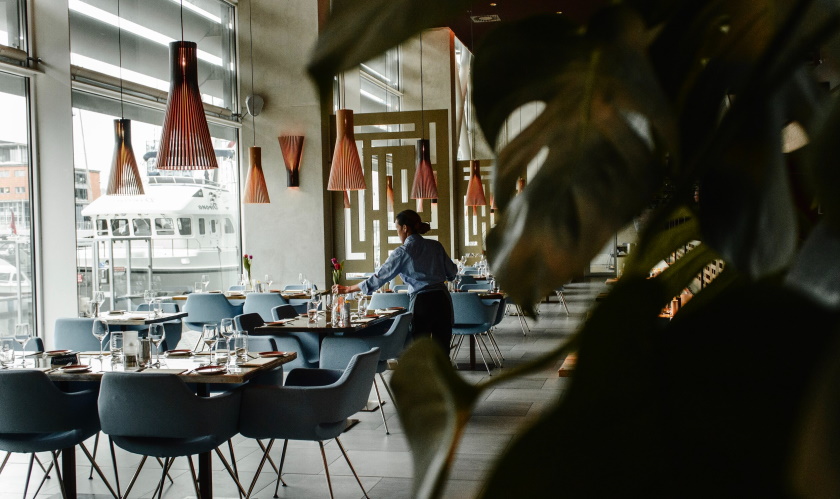 Why is loyalty important in restaurants?
There are many reasons why loyalty is important in restaurants. The most obvious reason is that loyal customers are more likely to return and patronize a restaurant again. Loyal customers can also be a valuable source of word-of-mouth marketing, as they are more likely to recommend a restaurant to their friends and family members. In a competitive industry like the restaurant business, it's important to build up a base of loyal customers who will keep coming back and help promote your restaurant. Finally, loyal customers can be a financial boon for restaurants, as they are more likely to order more items from the menu and spend more money on each visit. By catering to your loyal customers and providing excellent service and great food, you can create a strong base of customers who will keep coming back and help your restaurant thrive.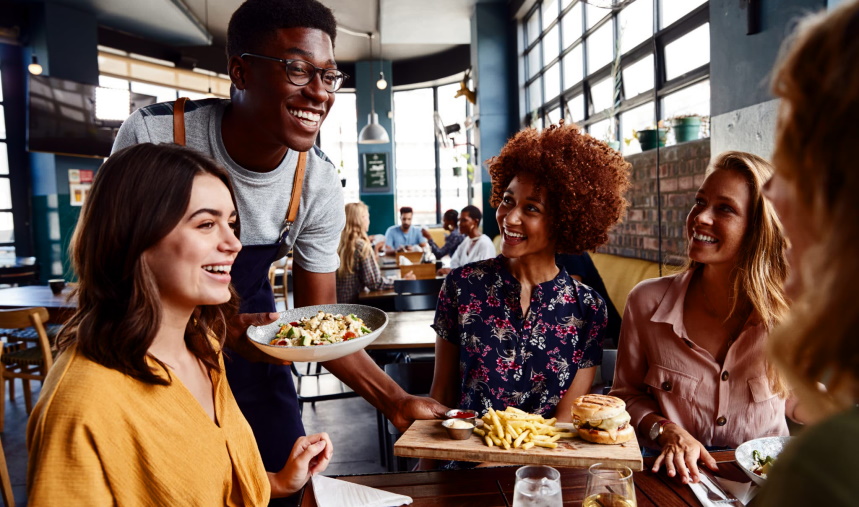 How do restaurants make customer loyalty?
There are many different ways to build customer loyalty at your restaurant. One of the most important things to keep in mind is keeping your customers engaged and coming back for more. Here are a few ideas to get you started:
Offer great customer service. This should be a top priority for your restaurant. Make sure your employees are friendly and accommodating, and take care of any issues or complaints quickly.
Keep your menu fresh and interesting. Change it up regularly, add new items, and experiment with different flavors.
Host events and special promotions. Plan themed nights, give away free food or discounts, or host cooking classes or wine tastings.
Make sure your restaurant is a comfortable and inviting place to eat. Offer various seating options, create a relaxing atmosphere, and keep your décor updated.
Reward your regulars. Show your appreciation for customers who come in often by offering them special discounts or privileges.
Building customer loyalty is essential for any restaurant. You can create a loyal customer base that will keep coming back for more by following these tips.