Almost every city has different types of restaurants to offer its residents and visitors. Some are chain restaurants that have become well-known for their food and atmosphere. Others are local favorites that have been around for many years. Either way, each type of restaurant has a unique concept that sets it apart from the others. Here is a look at some of the most popular restaurant concepts in cities across the United States.
Successful restaurant concepts
There are a variety of restaurant concepts that can be successful in the industry. Some of the most common types of restaurant concepts include: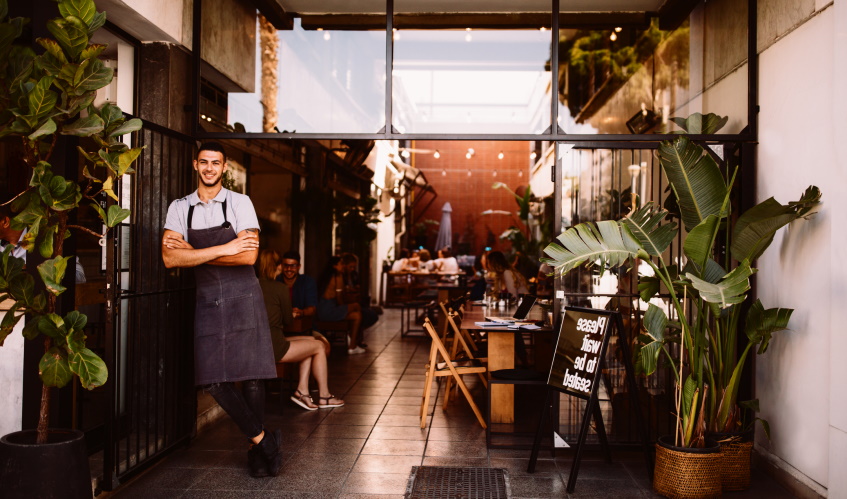 Casual Dining Restaurants – Casual dining restaurants are typically family-friendly establishments that serve moderately priced food in a laid-back setting. Menu items at casual dining restaurants may include burgers, pizza, and salads.
Fine Dining Restaurants – Fine dining restaurants are more upscale than casual dining restaurants and typically offer a more extensive menu with pricier options. They often have a formal atmosphere with white tablecloths and servers in tuxedos or uniforms.
Fast Casual Restaurants – Fast-casual restaurants are a newer concept that blends the speed and convenience of fast food with the quality and atmosphere of a traditional restaurant. Menu items at fast-casual restaurants are typically less expensive than those at fine dining establishments, including sandwiches, salads, and soups.
All-You-Can-Eat Restaurants – All-you-can-eat restaurants offer an unlimited amount of food for a fixed price. They typically serve a variety of dishes worldwide, making them a great choice for people who want to try new things.
Ethnic Restaurants – Ethnic restaurants specialize in cuisine from a certain country or region. They can be a great choice for people who want to experience the flavors of another culture without leaving town.
Creative restaurant ideas that will inspire you
If you're looking for some creative new ideas for your restaurant, you've come to the right place! From fun themes to unique dishes, we've got you covered. Here are a few of our favorites:
Create a themed restaurant.
Why not try something different and create a themed restaurant? Whether based on a specific country, cuisine, or era, themed restaurants are always popular and can be great for attracting customers.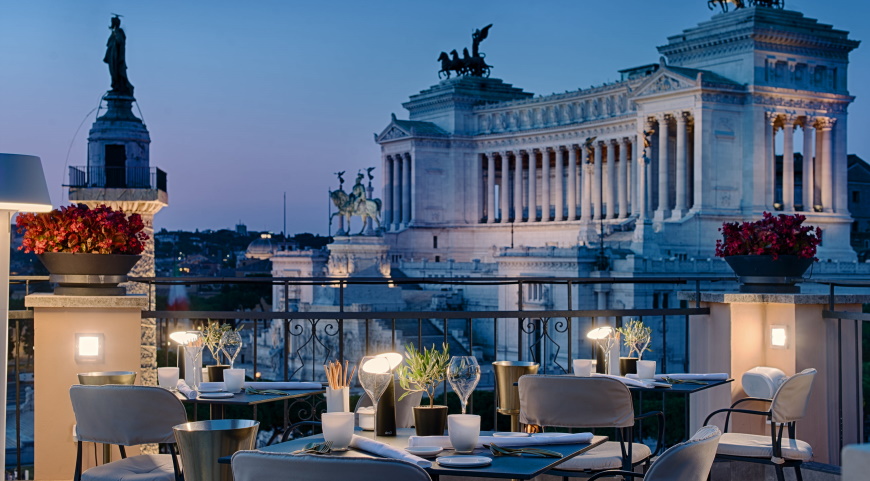 Serve up unusual dishes.
If you want to get people talking about your restaurant, why not serve up some unusual dishes? Be brave and experiment with new flavors and ingredients – you may be surprised at how well they go down.
Offer a unique dining experience.
Why not offer a unique dining experience if you want to wow your guests? Whether it's a tasting menu with different courses served in different rooms or an outdoor picnic under the stars, there are plenty of ways to make your restaurant stand out.
Create a fun and festive atmosphere.
Christmas is just around the corner, so why not create a festive atmosphere in your restaurant? Decorate with Christmas trees, lights and ornaments, and serve up seasonal dishes like turkey, stuffing, and roast potatoes.